Content builds a commanding web presence. Content with video? Even more powerful.
Video attracts people (and search engines), keeps site visitors engaged, and gives people something quick and easy to share. Plus, a Forrester Research study shows that video is 50x more likely to help web pages gain organic ranking by Google (when compared to plain text).1
As we've produced and placed video content for some of our clients, we've seen the proof first hand. A few success stories from the MediaOne world:
42.5% engagement increase for a Historic VA destination from adding video
35.5% engagement increase for NC Golf destination from adding video (among other strategies)
We have plenty more stats that demo why Video is King, but if you're looking for simple video ideas to help boost your content collection, you've come to the right place. Here are our top six:
Beauty is hard to deny. Highly-visual content like beautiful, colorful, or serene outdoor settings or colorful foods being made into recipes, for example, are always a good way to get, and keep, people's attention. If you're in a business that lends itself to highly visual, nice-looking content, don't hesitate to show it off.
Everyone loves being pointed in the right direction. Whether you have a strong POV, or can feature fans or partners of your business really getting behind something, recommendations are a fantastic reason to turn on the camera, and share a little good advice.
What are your most frequently asked questions? What if you answered them in video form in addition to text? Answering at least your top three frequently asked questions from your fans or customers in video format is a quick, easy, engaging way to communicate something your fans already recognize as meaningful info.
Nothing better than hearing from others how good an experience can be. Much like recommendations, testimonials can help inform your customers in an honest, genuine way. Production value does matter — in all videos, but especially testimonials. You never want a shaky camera or bad lighting to distract or take away from what's being said.
5: Behind the Scenes (BTS)
From showing how something is made to giving fans a sneak peek at something brand new that the world hasn't seen yet, behind the scenes videos are almost irresistible. For those in the travel and tourism industry without products to showcase, consider showing off a little-known hidden gem in your area, or a local backroad with a story that most tourists would never encounter.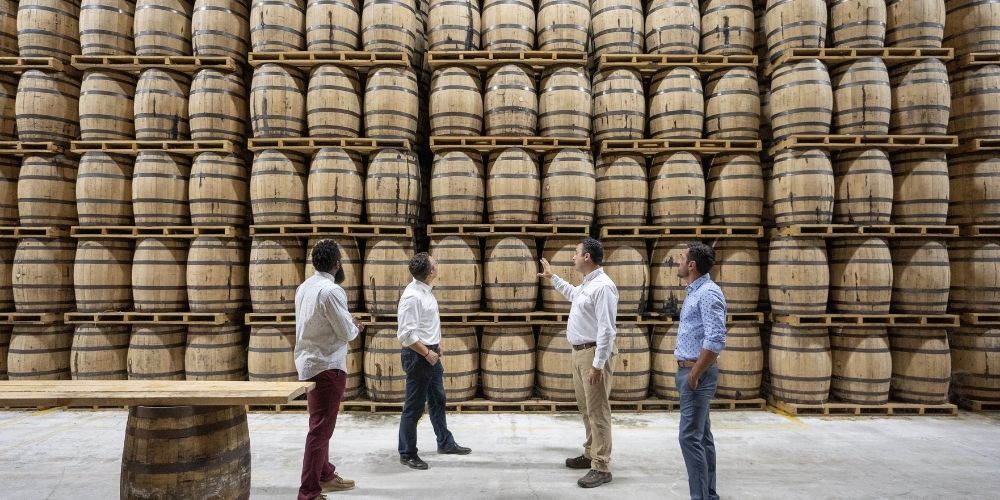 6: Data or Information visualization
Animated videos are a great way to help explain complex processes. From tricky driving directions to political impact to how-to instructions, anytime you can show something visually rather than spelling it all out in plain text, you're far more likely to help the people understand exactly what you want to communicate.
Looking for Video Content Development and Activation? We can help.
Whether you're looking to build up your YouTube/Vimeo channel from scratch, produce a video (or two), or put together a win-win plan for getting more traffic to your site using videos you already own, we can help. Just drop us a line or give us a call.