Despite travel restrictions and all sorts of other obstacles, people are booking trips, slipping away from it all, and living life to the fullest. In between, they're hopping from place to place online and on their phones, nearly 24/7. Welcome to 2021.
In contrast, these six media trends aren't going anywhere anytime soon. As you're putting your annual budget into action and looking to make the most of it, get to know the online destinations your audience is likely exploring throughout their day: Our 2021 Top Six Trends to Watch
This year, 214.9 million Americans will watch YouTube content, many on their TV screens. In late 2020, emarketer reported that 95.4% of people viewing Over the Top video (OTT) services like Netflix, Hulu, and Amazon Prime, will also watch YouTube at least monthly. YouTube's US connected TV (CTV) ad revenues will reach $2.89 billion, accounting for more than one-third (36%) of total US CTV ad spending overall.1
According to Mediapost, Ashley Fletcher, vice president of marketing at Adthena, believes consumers will begin spending more money on Google, buying direct from brands. His predictions also include snippets and rich results becoming a bigger focus on search engine results pages, presenting risk for organic search since those looking for organic results will have to travel farther to find them. His advice? Lean more heavily on Pay-Per-Click (PPC) and ensure on-site microdata works perfectly to help your site appear above competitors' sites in snippets.2
3. Steadily Rising
Connected TV & Video
CTV offers something that traditional, up-front TV buys were never great at: Flexibility. In today's minute-by-minute media landscape, this benefit is especially valuable. In 2020, there was a surge in the use of Connected TV (aka Advanced TV) apps and devices. This trend is expected to continue in 2021, alongside the growth of video advertising, as marketers have greater access to performance metrics.3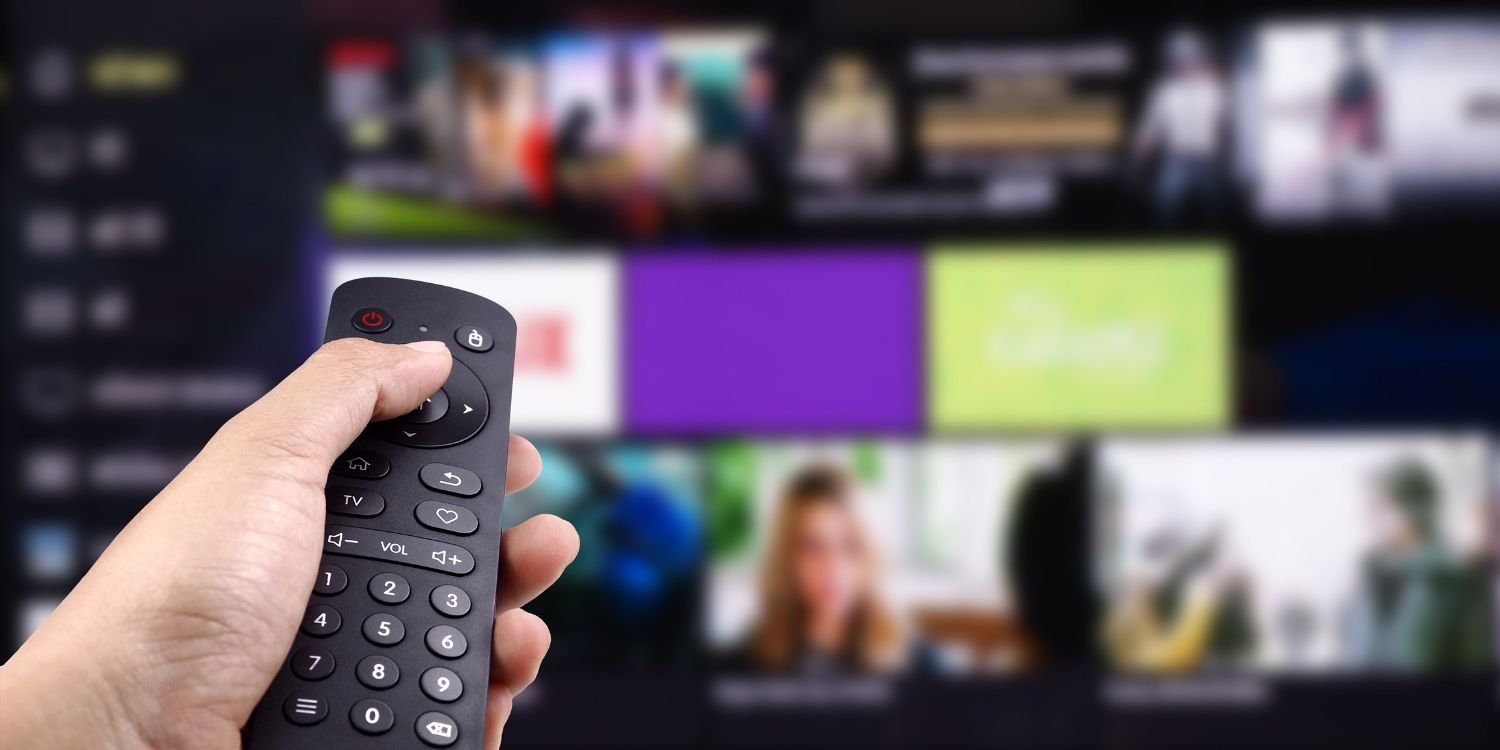 We have access to over 100 Google Analytics accounts. In general, we can see that organic traffic accounts for around one third of website traffic, so yes, SEO is still important. Plus, the data is there (and free) — data that allows us to get specific, directing more traffic using granular keywords and landing pages. Google Search Console has come a long way, now allowing us to focus on search queries, volume of searches, and the page that Google deems the most relevant from your website. While not an end-all destination itself, we view SEO as an ever-relevant opportunity to draw a very precise map to the exact place(s) you want your audience to find.
5. New Destinations
Virtual Events
Going places from the comfort of home is here to stay. Virtual events started out of necessity, but the benefits of ROI and accessibility have opened new eyes to what's possible. Audiences of all ages are engaging in virtual experiences of all kinds – chef demonstrations, mixology classes, live music, "in-home" consultations.4 How can you diversify your content offering to meet people where they are, and engage with those seeking these kinds of experiences? How can you create virtual experiences of your own — and get the word out?
6. Live-Action Shopping
Social Livestreams
According to SocialMediaToday, live viewings on Facebook spiked by 50% during lockdown periods last year, while viewings on Instagram surged 70%. Amazon Live also really got going during the pandemic, and the livestreams were shoppable, meaning viewers could make purchases while watching.5 Even if your product or service offering isn't shoppable, think about how livestreaming could play a role in your marketing mix. How can you bring your world to life for your audience in a way that entertains or informs them?
As 2021 unfolds and reveals even more of what's possible, we're here to help you pivot or stay the course as needed. Just give us a call.