Have you watched a video on your phone or computer yet today? Maybe you did it without even thinking about it — without even having to tap or click a play button. If not, it's only a matter of time. Blame our short attention spans, or the fact that we can process visuals 10x faster than words. Whatever you chalk it up to there's no denying that video rules the internet.
A few numbers that demonstrate just how strong the play button's gravitational pull has become:
More than one billion hours of video are watched on YouTube daily.1
YouTube is the second-most trafficked website in the world, with more than 1.9 billion logged-in monthly users.1
On mobile alone, YouTube reaches more 18-49 year olds than broadcast or cable TV.1
If you have a global audience, YouTube can reach them. YouTube is available in more than 91 countries and 80 languages, and most of the site's visitors come from the U.S., India, Japan, Russia, and China.
And we're just getting started. Below we dig a little deeper into our top two reasons why video should not be skipped in your 2021 content strategy. Simply put, Visibility and Visitors.
To get found by Google is the goal of every website that exists. One way you can get a leg up? You guessed it: Build in some video. Your customers love it, and Google loves it too. Win-win.
Get universal.
Google has specialty search engines that focus on finding videos and images. Google Universal Search blends matches from its specialty search engines into webpage results. Hosting video content on YouTube is a great way to appear in more universal searches. A study from Searchmetrics reveals that 62% of Google universal searches include video, and that 8 out of 10 of the video results come from YouTube rather than other video platforms.1 (Psst: Google owns YouTube. It's all in who you know.)
Go organic.
A Forrester Research study shows that video is 50x more likely to gain organic ranking by Google when compared to plain text. Video content had an 11,000 to 1 chance of making it to the first page of Google whereas (wait for it) text-based content faces 500,000 to 1 odds.1 Ouch.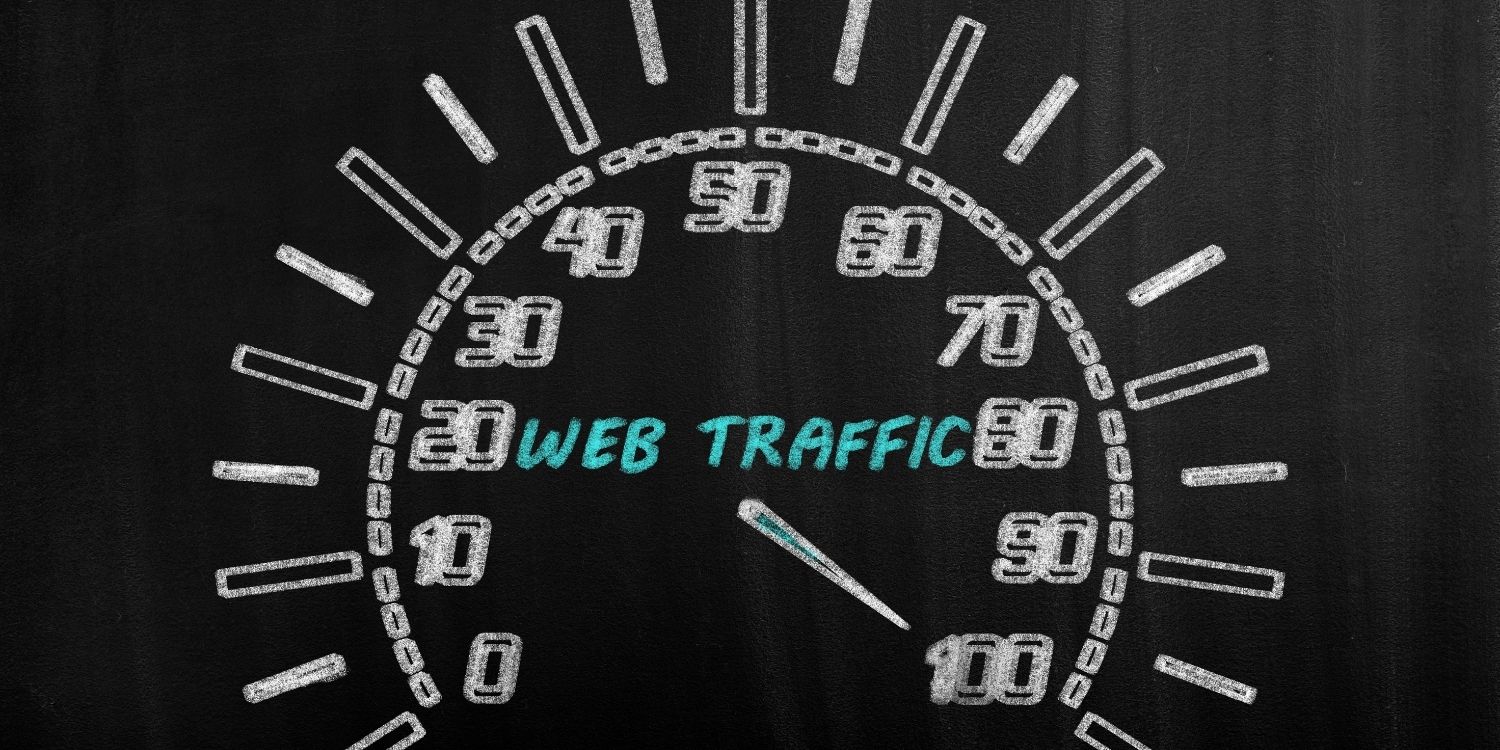 By keeping your site visible, video helps bring people to your site. Then, it goes a step further and helps keep them around too. Now that's hospitality.
Bringing visitors to your door.
Turns out, video is quite the invitation. If you produce it and put it out there, the odds do get better that they will come. Here are the numbers.
Blog posts with videos attract nearly 3x more inbound links than text-only posts.3
When compared to click-through rates on plain-text based content, video click-through is 41% higher, which means traffic to your site, more brand awareness, and a better ROI for your content creation efforts.1
DIY Thumbnails for the win. Google adds its own to help showcase your videos in search results, but when you add in thumbnails yourself, and those result in a click, guess what? The click goes to your site – not to YouTube. When Google adds its own thumbnails, you're getting visibility. But when you add them, you get visitors. People at your doorstep. Data shows adding a thumbnail yourself can double your search traffic.1
Keeping visitors at the party.
Once visitors are on your site, video becomes more than just the greeter. It's the host with the most, giving people a reason to stick around a little longer. When video is present on a web page, time on-site, and average visit duration both increase. Here are the numbers to consider.
When you have a video on your site, ComScore data shows people stay on an average of two minutes longer. Google likes it too. This data demonstrates to Google that you not only have quality content, but that it's also engaging.1
In campaigns that include video in addition to content, the time on site (average session duration) increases dramatically.

We've seen average session duration increase by as much as 227%4
We've seen website traffic increase by as much as 1895%4
We've seen page performance grow by 42.5%4
52% of consumers watch videos to the end. Compare that with over 75% of users skimming blog posts, then taking off.2
Put Video to Work for You
Now that you know how video can help your company, here are a few ideas on how and where you might use it.
Use video to showcase product reviews, demonstrations, or highly-visual content like beautiful outdoor settings and/or recipes, for example.
Use animated videos to explain complex processes. What are your most frequently asked questions? What if you answered them in video form in addition to text? Spend time understanding your audience and how they engage with your content.
Social media videos are incredibly effective at spreading brand awareness and getting more channel engagement — 90% of consumers on social media watch video.2
A trend is slowly emerging where content marketers are including full-fledged videos within the content on their blog posts. If you want to get in at the ground level, think about ways to add a video spin to your existing blog posts. For instance, if you have a tutorial on creating a landing page, a step-by-step video is an excellent way to guide your audience through each step.2
Site performance concerns? You can choose to host the videos off-site on platforms like YouTube. Using this strategy, you can add videos to your blog without compromising your site's speed and performance.2
Whether you need help building up your YouTube channel from scratch, producing a video (or two), or putting together a win-win plan for getting more traffic to your site using videos you already own, we can help. Just give us a call.
MediaOne client data and case studies